Feather Meal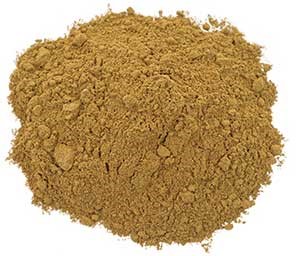 Animal Feed Feather Meal
Feather Meal; protein source.
Packaging
Feather Meal can be delivered as bulk cargo or in 50-kg bags.
Technical Data Sheet
For more information please contact us
info@nordfeed.com
Feather Meal Animal Feed Additive
Protein and energy source for animal feed industry
protein supplement
Feather Meal in poultry
animal feed ingredient
feed additive
Feather Meal producer/manufacturer
Feather Meal for poultry/cattle
energy
Please do not hesitate to contact us for technical support and sample requests.