Bone Meal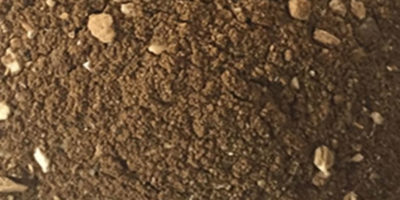 Bone Meal Animal Feed Additive
Meat flour/meat-bone flour animal origin feed additive for poultry. They increase the feeding value of the ration when fish flour is not found. Chickens consume meat and meat- bone meal, unlike fish flour. Their proteins are very effective in correcting the amino acid deficiency of cereal proteins.
Packaging
Bone Meal can be delivered as bulk cargo or in 50-kg bags.
Technical Data Sheet
For more information please contact us
info@nordfeed.com
Bone Meal Animal Feed
Protein and energy source for animal feed industry
protein supplement
Poultry Meal
animal feed ingredient
feed additive
Bone Meal producer/manufacturer
Bone Meal for poultry/cattle
energy
Please do not hesitate to contact us for technical support and sample requests.